Hi there, I'm Mandii a digital marketer and content creator living in Colorado.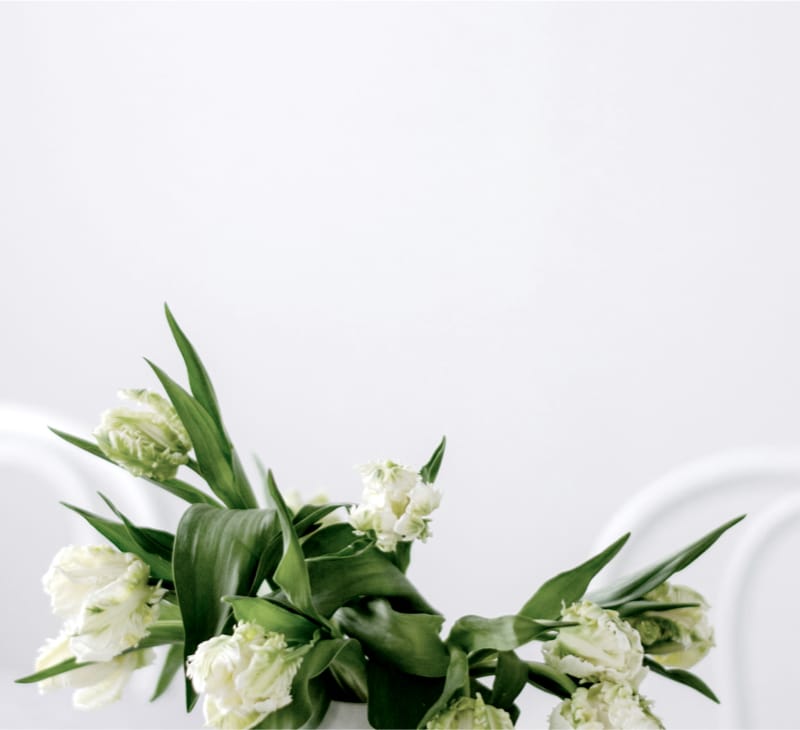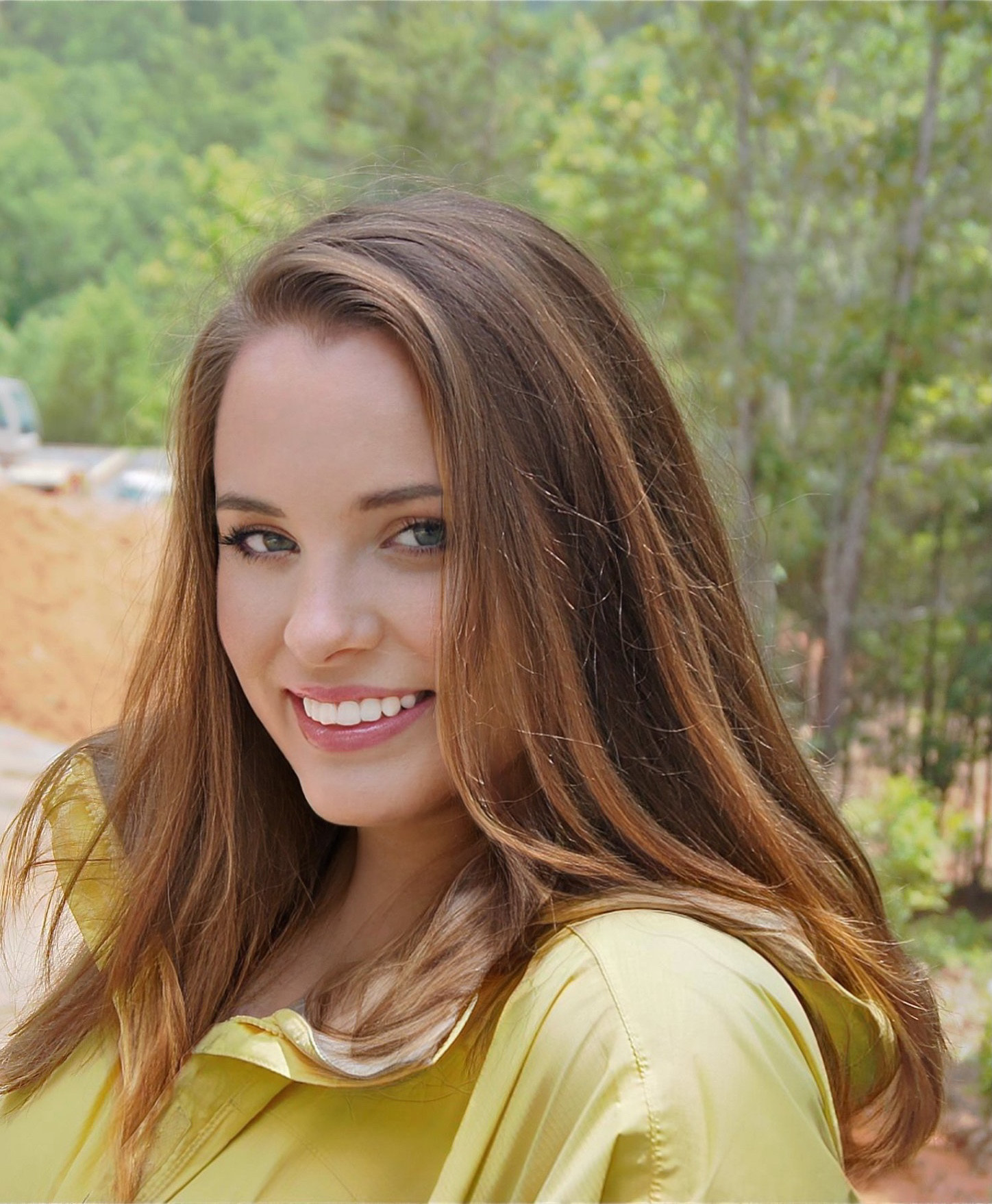 Hi, I'm Mandii – a digital marketer, social strategist, content creator and award winning creative. My primary objective is to produce exceptional work for brands I wholeheartedly endorse. Presently, I am employed at Cohort Creative, where I manage esteemed accounts like Playa resorts, Hyatt Hotels, Oceania, and Norwegian Cruise lines. Additionally, I offer my expertise as a freelance consultant. When I'm not strategizing campaigns or staying abreast of marketing trends, you'll find me channeling my creativity into interior design projects within my beautifully renovated centennial home. With over 13 years of experience in the creative and digital marketing realm, I have collaborated with both prominent and niche brands. My services range from comprehensive marketing solutions to personalized and project-specific assistance. Let's collaborate to streamline your message, craft engaging designs that captivate your audience, and develop digital ads that drive impactful action.
WHAT I HAVE BEEN WORKING ON
I have a passion for video!
Check out my reel.
The Green Haus
Living Creative
Coming soon in June! Follow along as I convert a 100 year old brick farm house into a modern boho retreat! Until then check out my latest blogs.