Hi there, I'm Mandii a digital marketer and content creator living in Charlotte, NC.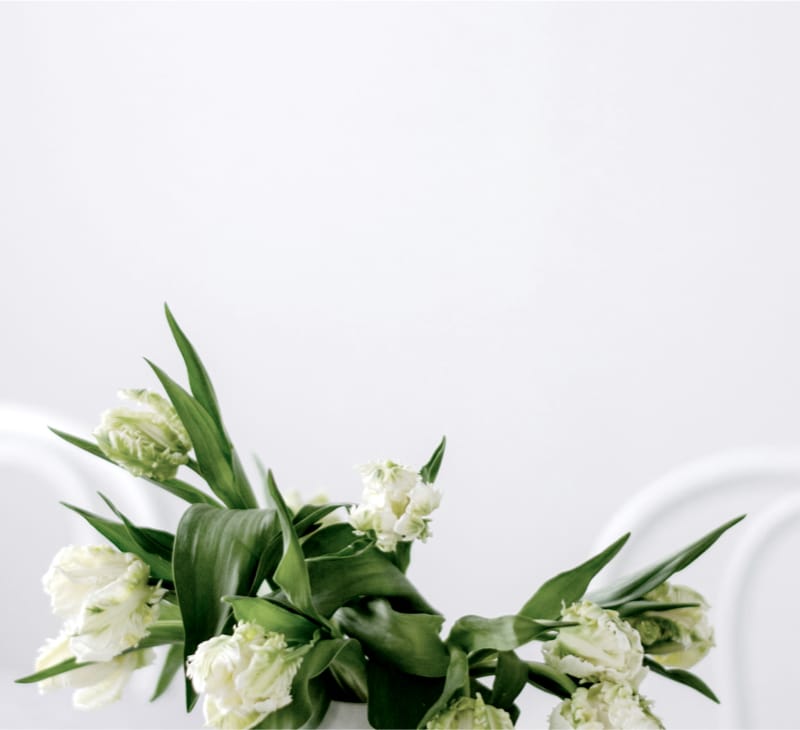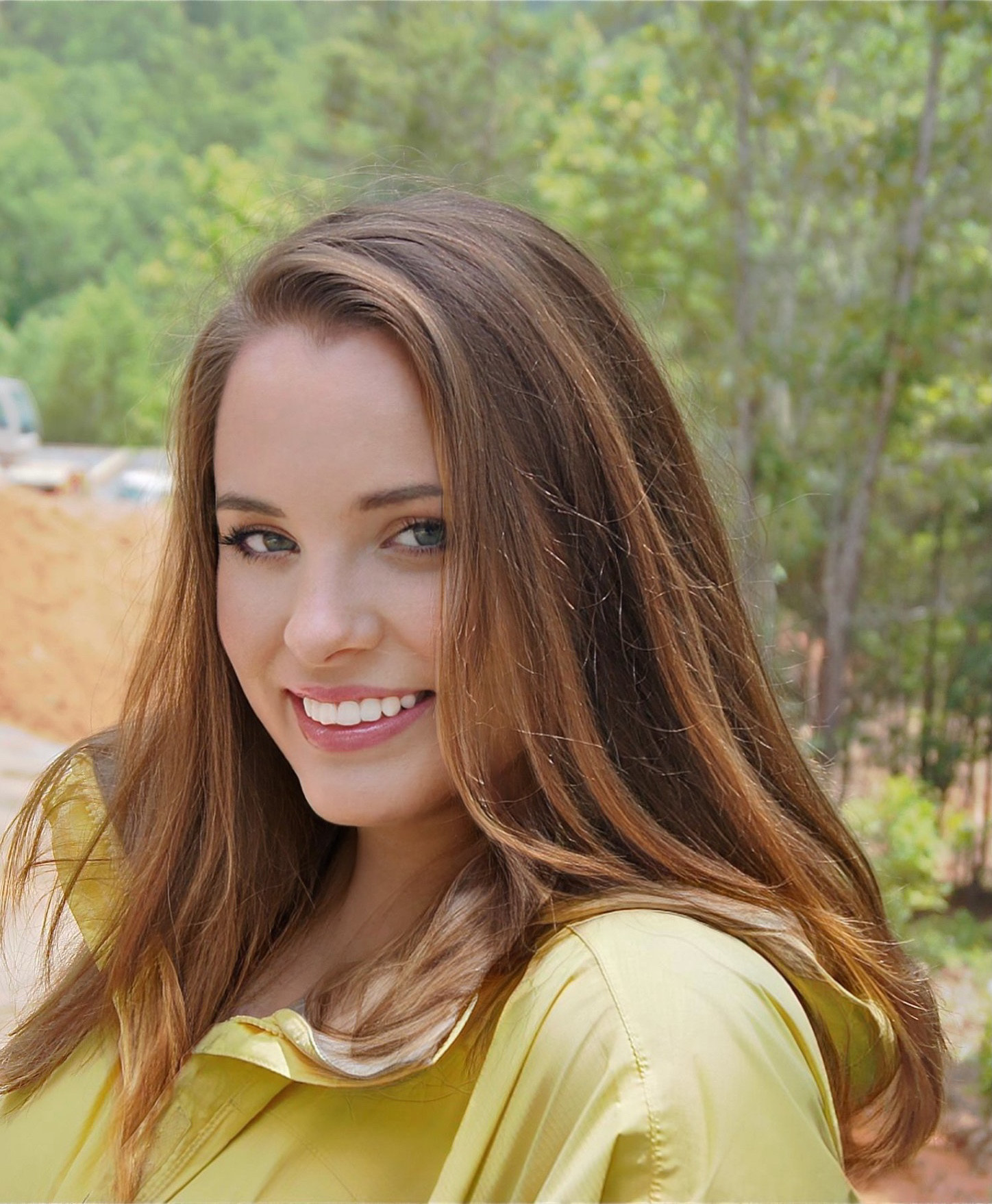 Hi, I'm Mandii – a digital marketer, social strategist, content creator and award winning creative. I'm on a mission to create work that I'm proud of for brands I believe in. I currently own a small marketing company called Belles Creative, soon to be rebranded to GreenHaus Creative. When I'm not planning campaigns or researching marketing trends, you can find me working on interior design in my recently remodeled 100 year old home. I come with 12+ years of experience in the creative industry, working for both large and small brands. I offer services that range from a full-scope marketing suite, to a-la-carte and project based support. Let's work together to simplify your message, create design that engages your consumers, and content that drives them to take action.
WHAT I HAVE BEEN WORKING ON
I have a passion for video!
Check out my reel.
The Green Haus
Living Creative
Coming soon in June! Follow along as I convert a 100 year old brick farm house into a modern boho retreat! Until then check out my latest blogs.