iDental Dilworth is dedicated to providing the most up to date general, cosmetic and family dentistry in the Charlotte metro area. I worked to elevate iDental's online presence – from website development, design, new branding, high end video and photography, pr strategy, reputation managmanet and social media managment. Learn more below.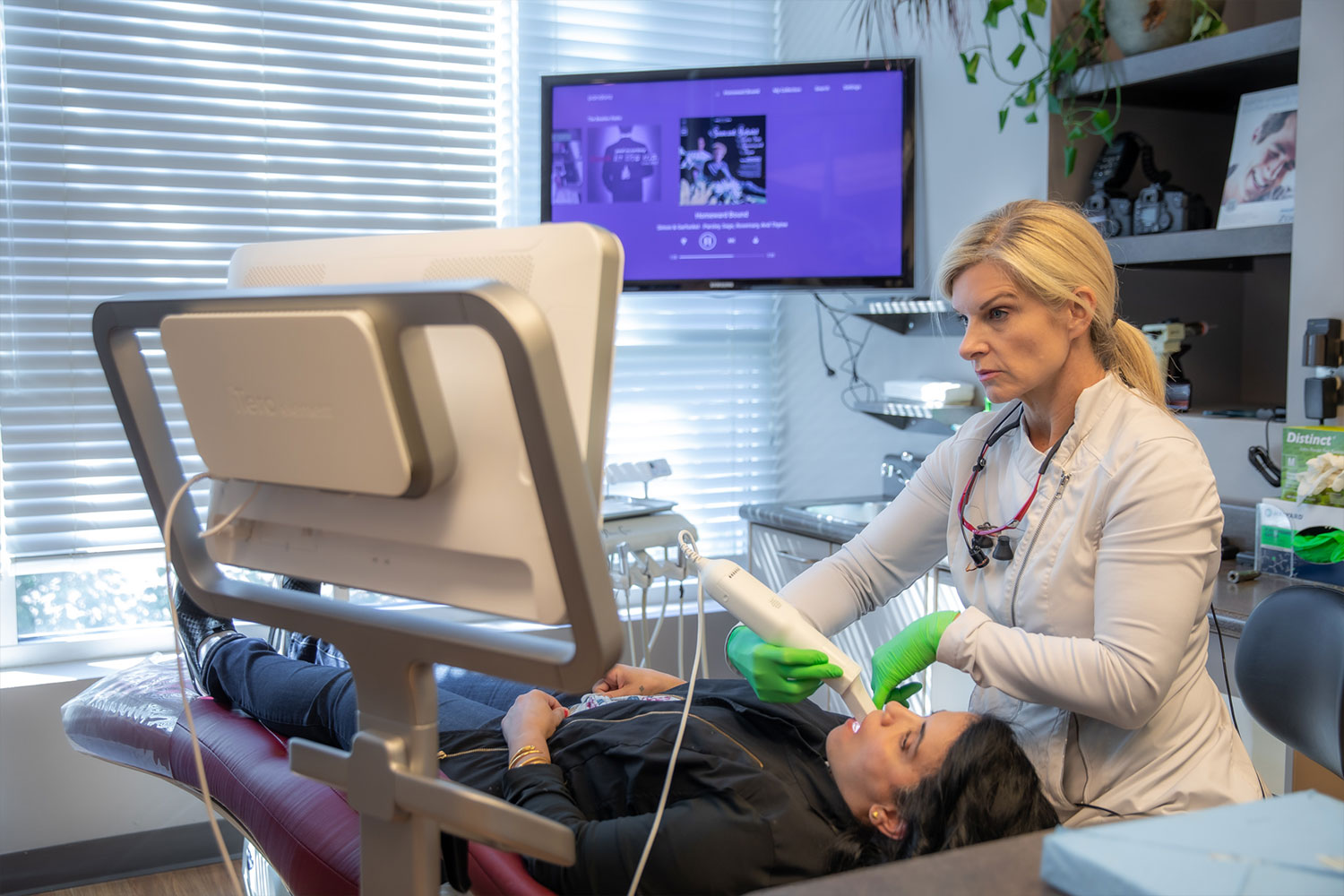 Website & Video
I did an entire brand overhaul for iDental which also included a new logo, brand video, patient testimonials and a new webiste.  The website not only needed to look beautiful, but it need to perform from an SEO standpoint, while providing answers every question new and existing patients might have. 
Social Media
When I first began working with iDental's social media in March 2021, my goal was to generate brand awareness and new patient leads. This has worked as of May 2021,  we are up in new patient leads and inquiries about Dr. Sudikoffs specialities.  Our goal is to showcase Dr. Sudikoffs extensive knowledge through video content.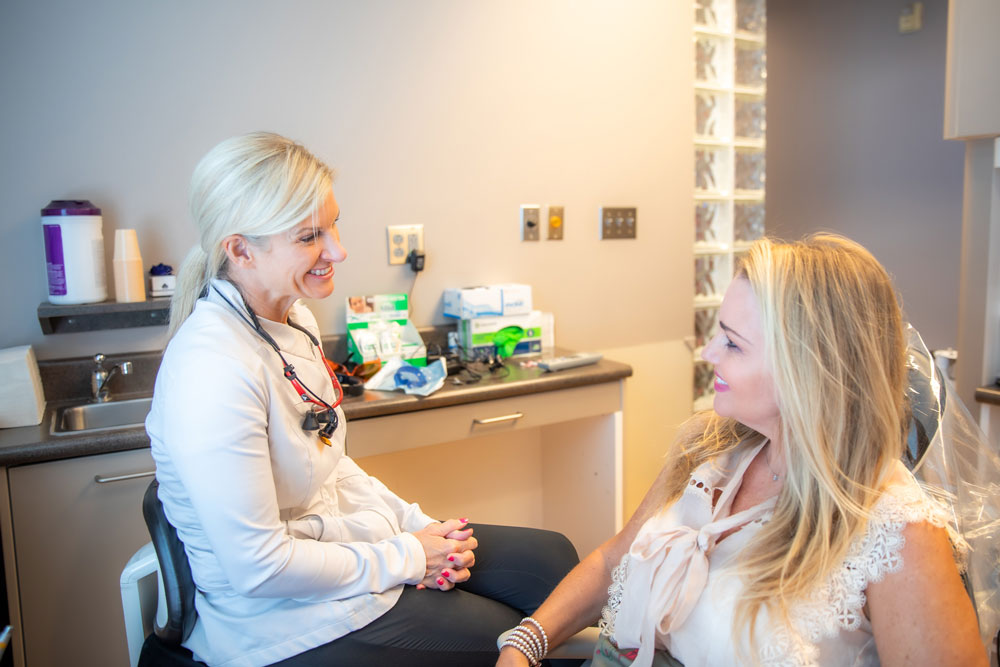 Insights & Analytics
Detailed reporting is the backbone of all digital marketing efforts. For iDental, like all of my clients, I provide insightful quarterly reports to the company's leadership team to help inform ad spend, specials, and priorities for the next quarter. This not only helps keep clients up to date on how their marketing efforts are moving the needle, but it also helps us know what's working / what isn't, so we can be agile and pivot where needed.
The Green Haus
Living Creative
Coming soon in June! Follow along as I convert a 100 year old brick farm house into a modern boho retreat! Until then check out my latest blogs.