Hey, There!
I'm Mandii.
Hi, I'm Mandii – a digital marketer, social strategist, content creator and award winning creative. I'm on a mission to create work that I'm proud of for brands I believe in. I currently own a small marketing company called Belles Creative soon to be rebranded GreenHaus Creative. When I'm not planning campaigns or researching marketing trends, you can find me working on interior design in my recently remodeled 100 year old home.
I come with 12+ years of experience in the creative industry, working for both large and small brands. I offer services that range from a full-scope marketing suite, to a-la-carte and project based support. Let's work together to simplify your message, create design that engages your consumers, and content that drives them to take action.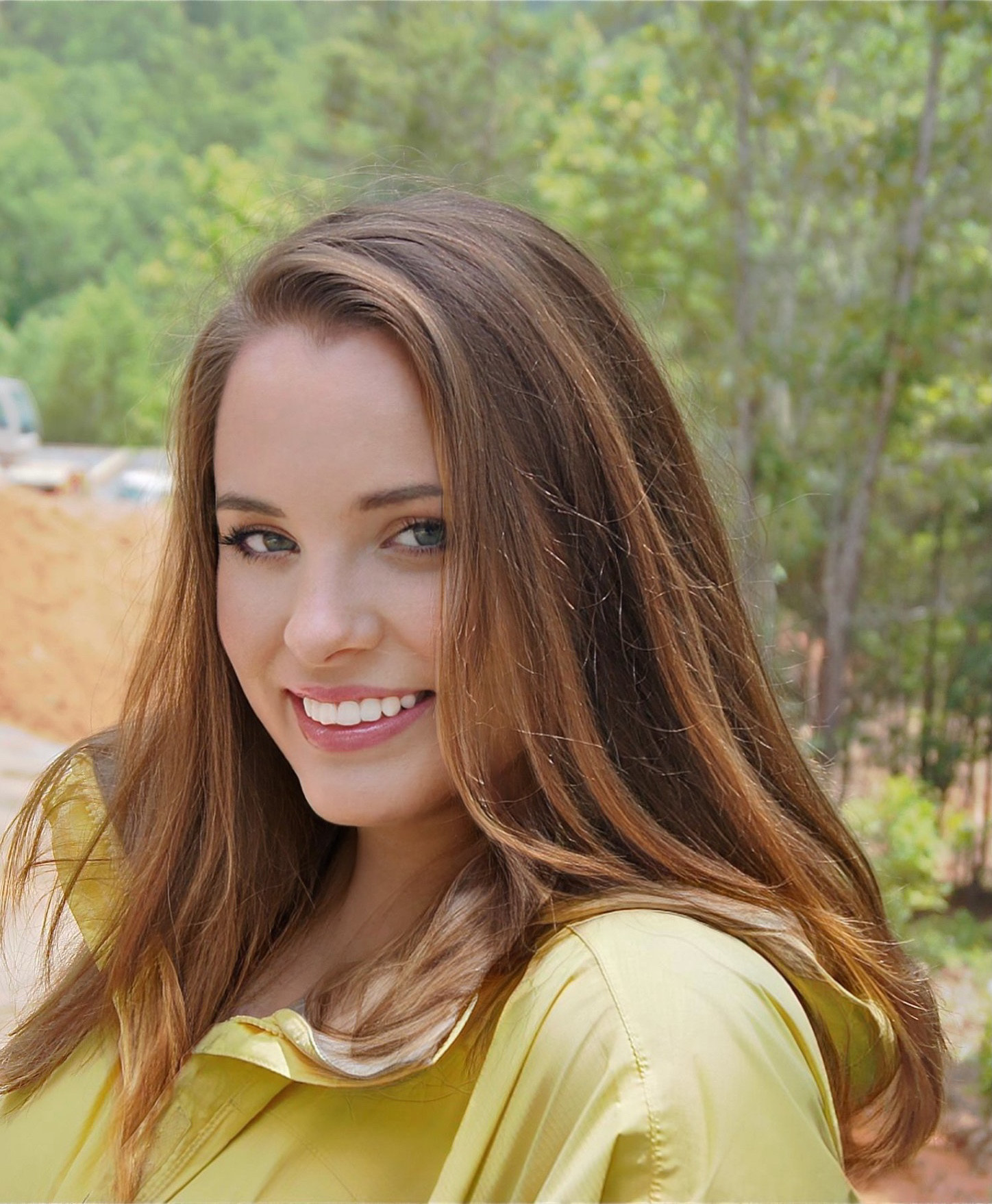 It all begins with an idea.
"Maybe you want to launch a business. Maybe you want to turn a hobby into something more. Or maybe you have a creative project to share with the world. Whatever it is, the way you tell your story online can make all the difference."
Social Strategy
From full management to data/analytics, take your organic social presence to the next level.
Digital Ads
Reach new audiences, generate leads, and create engagement through Google and social ads.
Content Creation
Whatever it is, the way you tell your story online can make all the difference.
Audit/Consulting
Have a good thing going but want to make sure you're on the right track? Let's dig deeper!
Website Design
From full development to SEO optimized web copy, I create a site that is sure to capture your target audience. 
Creative Direction
Creative direction is about igniting a force, inspiring your audience and team to create something truly magical. 
Video Production
I thrive on creating useful, compelling, beautiful visuals for a range of brands.
Public Relations
I build and maintain a positive public image for brands. From press releases to social media messages, I can help shape public opinion of your company.