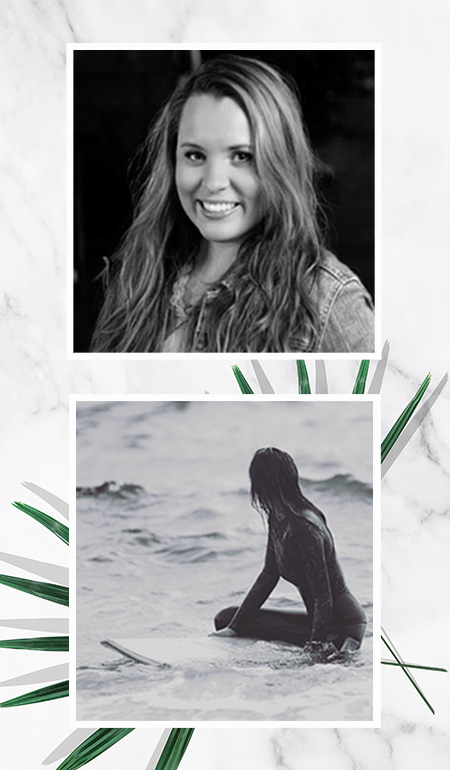 From learning to crawl on the floor of my father's marketing agency, to owning my own – sometimes what you're meant to do was right in front of you all along. However, the journey isn't always an easy one, and for me, it was a 10-year dream in the making. After an amazing mentorship after college, I worked for several top consumer brands, did some traveling abroad and made a couple of big moves, before finally taking my talents to Queen City. Now I'm ready for my next adventure.
I am a creative professional with over 11 years of expertise in all aspects of successful marketing, advertising, public relations, event planning, and management. I believe in thinking outside, AND inside the box. Because sometimes you aren't given the whole box of crayons. True creativity means exercising resourcefulness to create an even greater result, using just a few colors. I strive to find unique ways to market a product, event or brand, but more importantly to make it memorable. I excel in managing multiple projects concurrently with strong detail, problem solving with detailed follow-through capabilities. Demonstrated ability to manage and motivate cohesive teams that achieve results, source vendors, negotiate contracts and manage budgets. I have superb written communications,
interpersonal and organizational skills. 
Download my resumé below or let's grab coffee.
CREATIVE DIRECTION & MANAGEMENT
92%