Total Nutrition Technology
Total Nutrition Technology is a national nutrition firm. They offer a comprehensive approach which addresses the entire individual and their needs through the use of Medical Nutrition Therapy. I created online and offline campaigns – from website development, design/print, pr strategy, reputation managmanet to brand identity and social media managment. I have been with TNT since 2016 and have seen a 59% growth. Learn more below.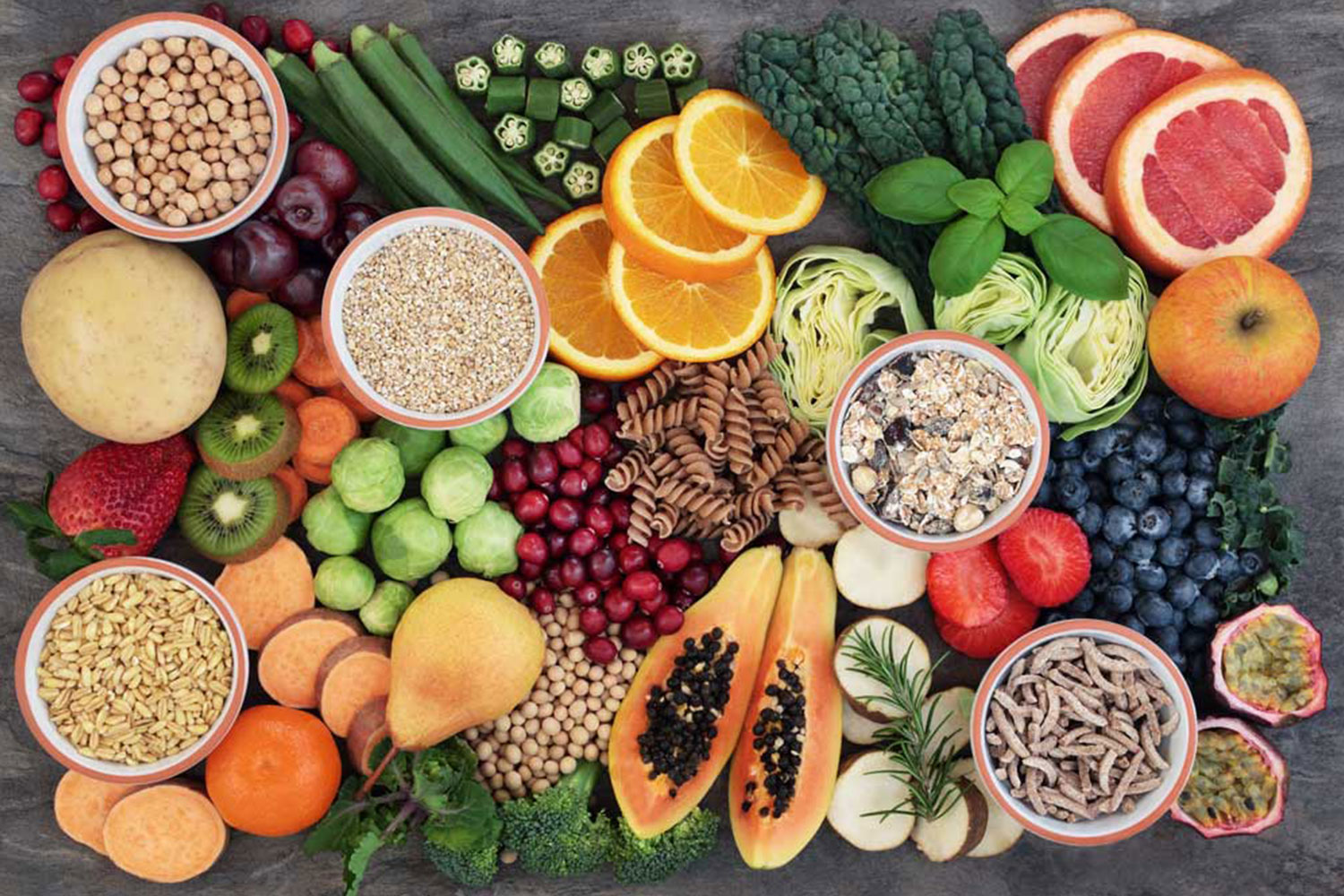 Social Media & Video
When I first began working with TNT's social media in 2016, my goal was to unite all of their programs and services under one brand voice, and to elevate their social media presence. In the past five years, our content strategy and use of professional food photography and video content has resulted in a significant increase of follower growth, engagement and leads. In 2019 I also launched an ambassador program that has generated growth by 33%.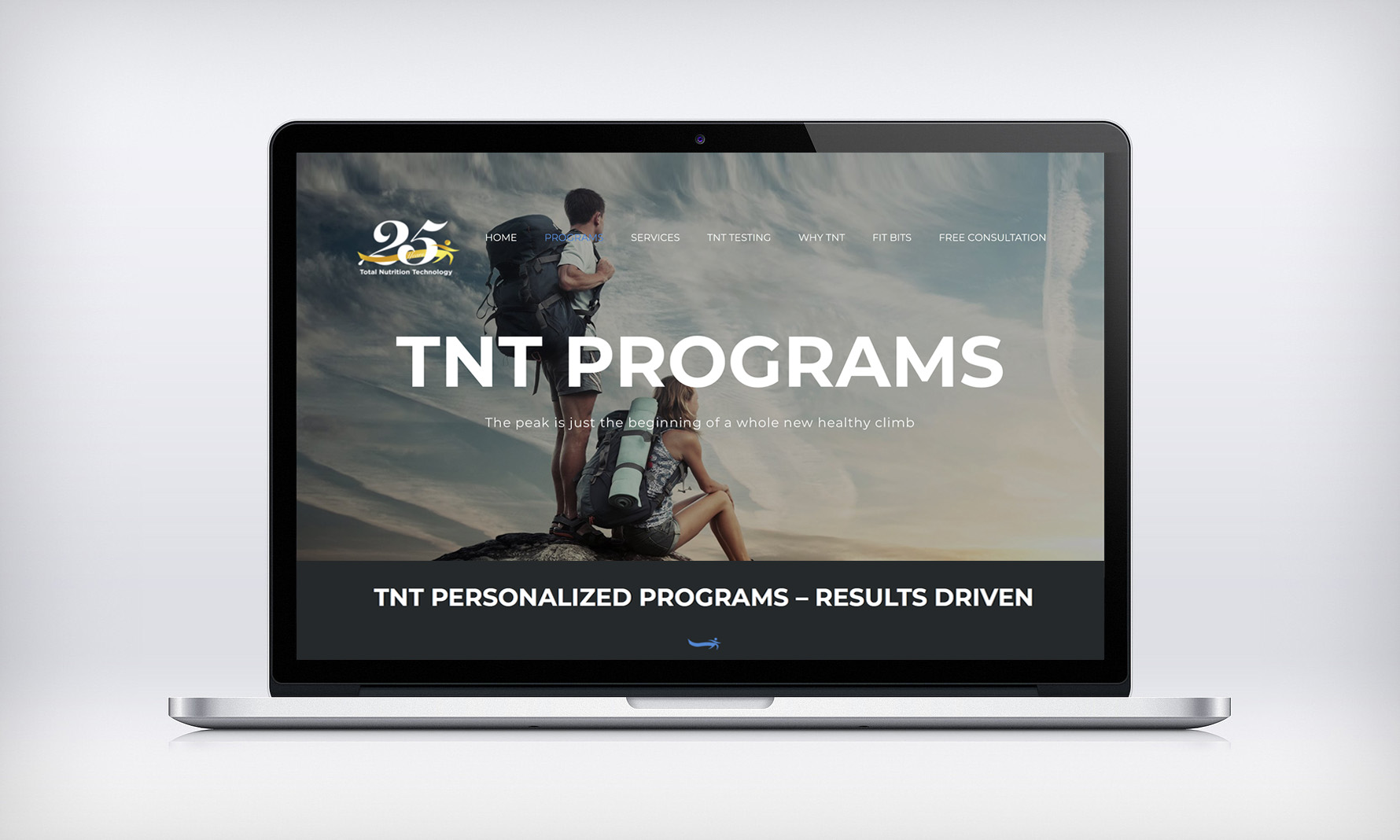 Website
TNT came to me for a complete overhaul which included a website redesign in order to make functions more user friendly, information more concise and to better tell the company's brand story through compelling web copy, imagery and design. I worked to write content that accurately and uniquely communicated their mission and generated leads. This is a powerful site with weekly blog content created by myself with the help of their registered dietitians and ownership. 
Insights & Analytics
Detailed reporting is the backbone of all digital marketing efforts. For TNT's, like all of my clients, I provide insightful quarterly reports to the company's leadership team to help inform ad spend, specials, and priorities for the next quarter. This not only helps keep clients up to date on how their marketing efforts are moving the needle, but it also helps us know what's working / what isn't, so we can be agile and pivot where needed.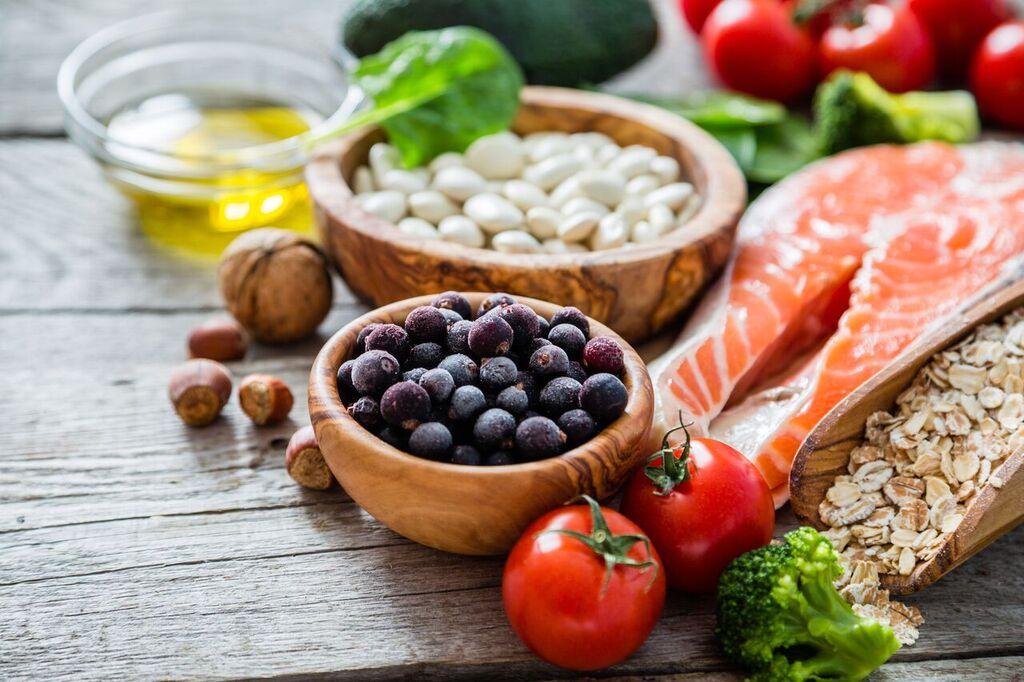 Commercial
The TNT brand overhaul also included shooting a commercial that could unify all the services TNT offered in a genuine way that resonated with their target audiences. I believe that experience is everything. I wrote the script, directed the production, did all the editing and hired the voice actor/actors. 
The Green Haus
Living Creative
Coming soon in June! Follow along as I convert a 100 year old brick farm house into a modern boho retreat! Until then check out my latest blogs.