Hawthorne's NY Pizza & Bar
Hawthorne's NY Pizza & Bar is a family owned restaurant that offers authentic New York style pizza and Italian fare in eight locations across the greater Charlotte area. I worked to elevate Hawthorne's online and offline presence – from website development, design, pr strategy, reputation managmanet to brand identity and social media managment. Learn more below.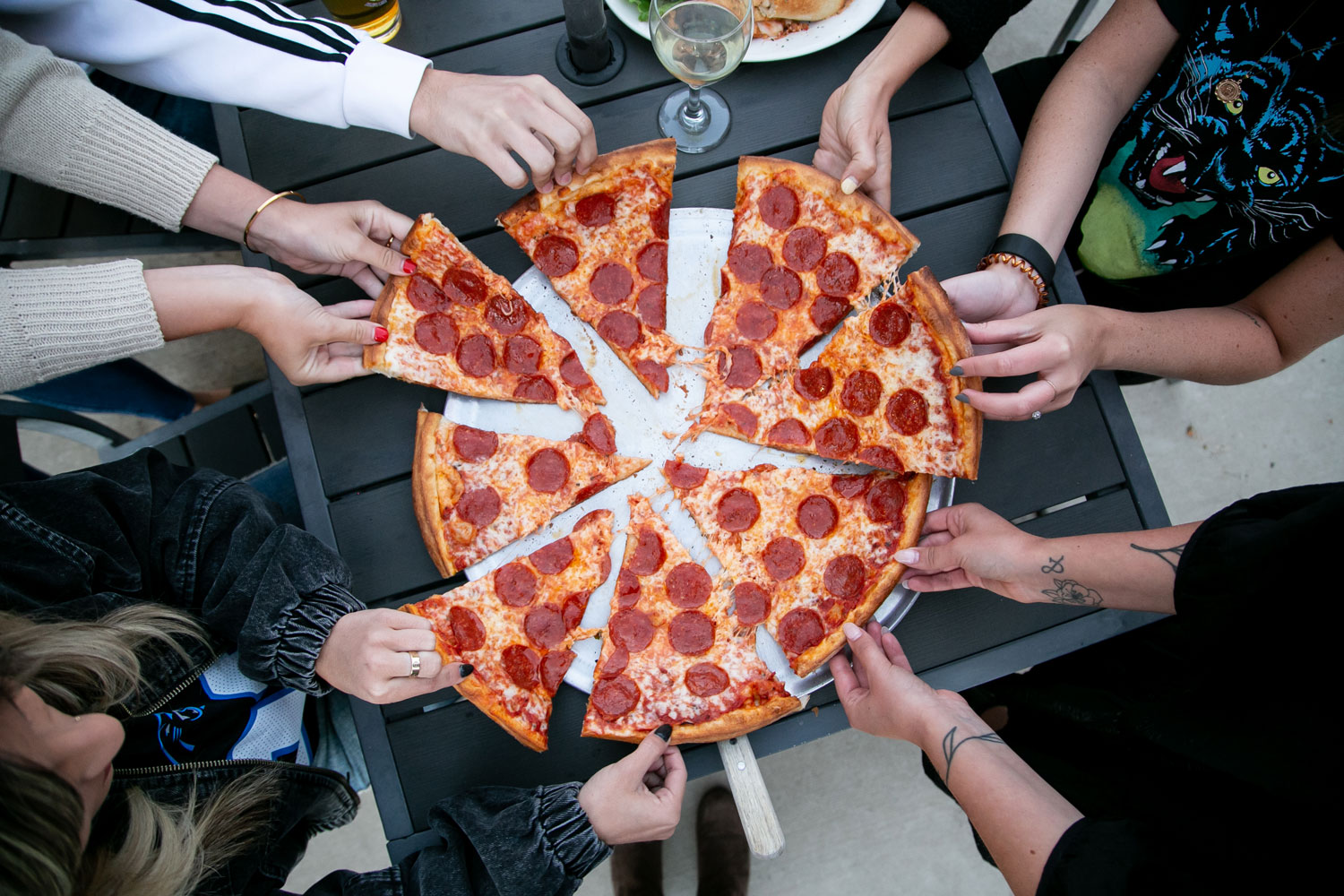 Social Media
When I first began working with Hawthorne's social media in 2016, our goal was to unite all eight Hawthorne's Pizza locations under one brand voice, and to elevate their social media presence from "local pizza joint" to "authentic NY style fare". In the past two years, our content strategy and use of professional food photography has resulted in a significant increase of follower growth and engagement.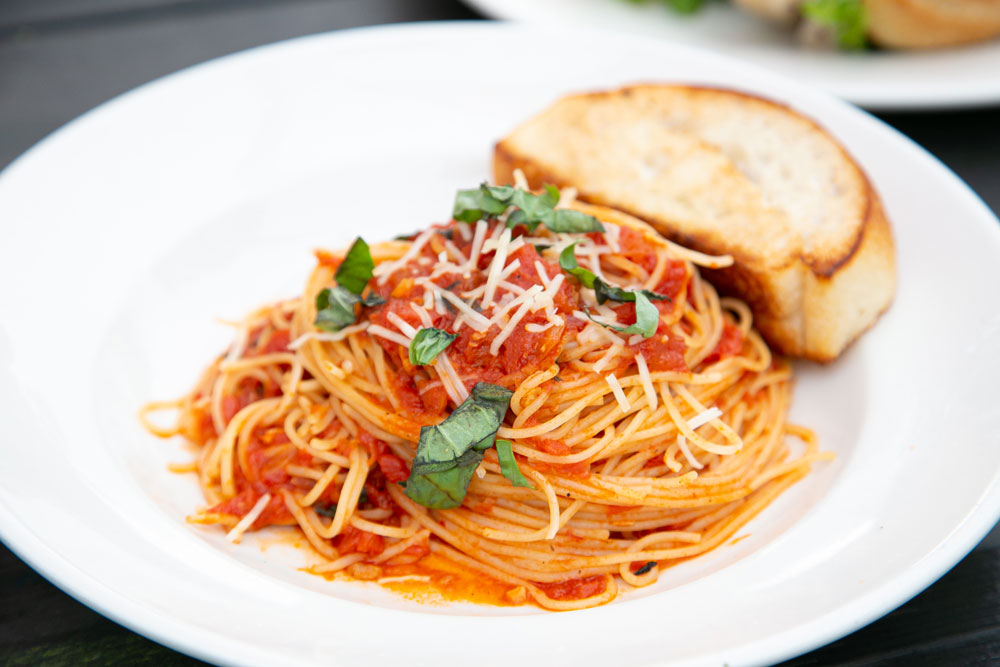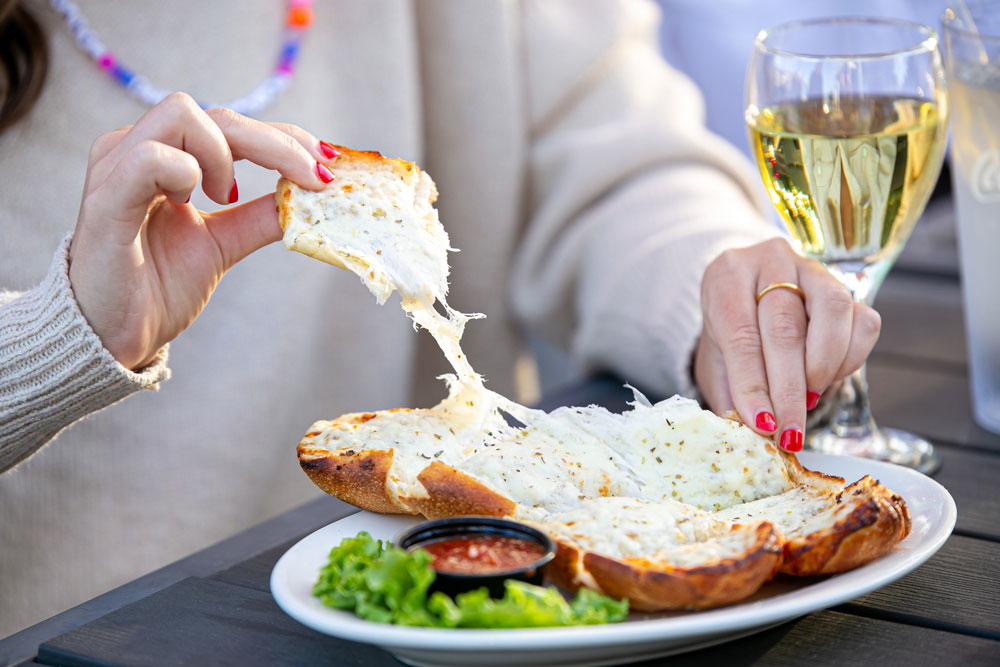 Website
The Hawthorne's Pizza overhaul included a website redesign in order to make functions more user friendly and to better tell the company's brand story through compelling web copy, imagery and design. I worked to write content that accurately and uniquely communicated the heart and mission of the restaurant to its customers.
Insights & Analytics
Detailed reporting is the backbone of all digital marketing efforts. For Hawthorne's, like all of my clients, I provide insightful quarterly reports to the company's leadership team to help inform ad spend, specials, and priorities for the next quarter. This not only helps keep clients up to date on how their marketing efforts are moving the needle, but it also helps us know what's working / what isn't, so we can be agile and pivot where needed.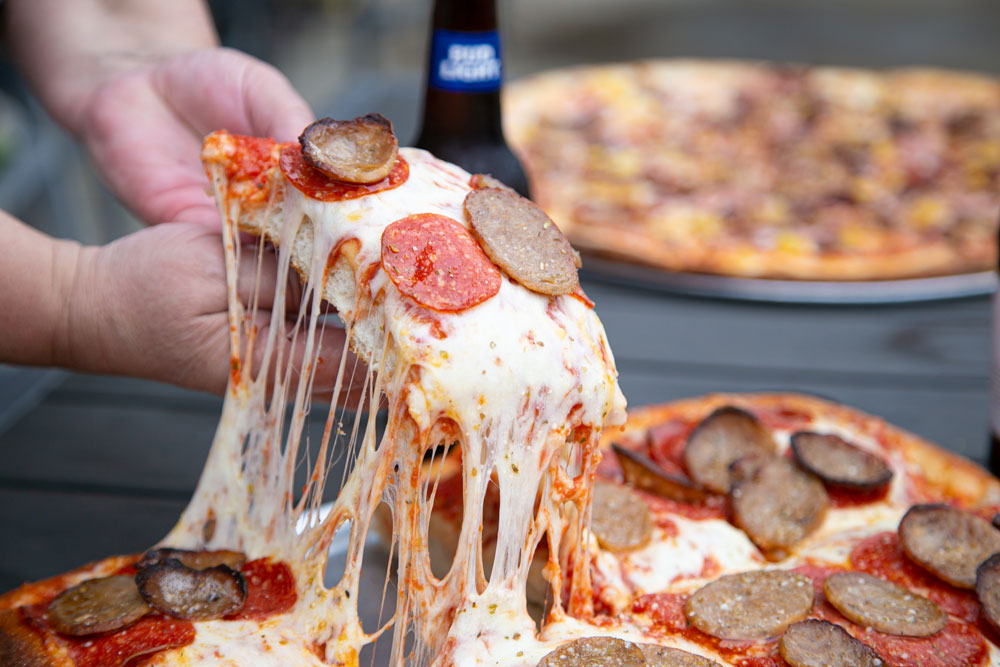 Brand Video
The Hawthorne's Pizza brand overhaul also included telling their story in a genuine way that resonated with their target audience. I believe that experience is everything. I have a devout passion for storytelling and a love of technology, and production that brings authentic human stories to life.
PR & Going Viral
It all started with a Facebook message from a new mom claiming that she had gone into labor after eating my client's Buffalo Chicken Pizza. Not only had she gone into labor within 24 hours of eating this magical pizza, but so did four of her friends as well in years past. I saw this as a feel good viral news opportunity. I whipped up a press release, nicknaming the pizza "The Inducer" and a few photos, then shot it off to all of my regional press contacts. Before we knew it the story had taken off and became a national and international story leading to a segment on Good Morning America and featured on Kelly Ripa's show Live! With Kelly. as well as several other publications. Three years later we have developed an Inducer onsie that is now on sale to all new moms, bottled the sauce and created an extra revenue stream for my client, Hawthorne's NY Pizza & Bar.
People Magazine, Vice Media, delish.com, Charlotte Five, Food&Wine.com, Fox News, New York Post  Charlotte Five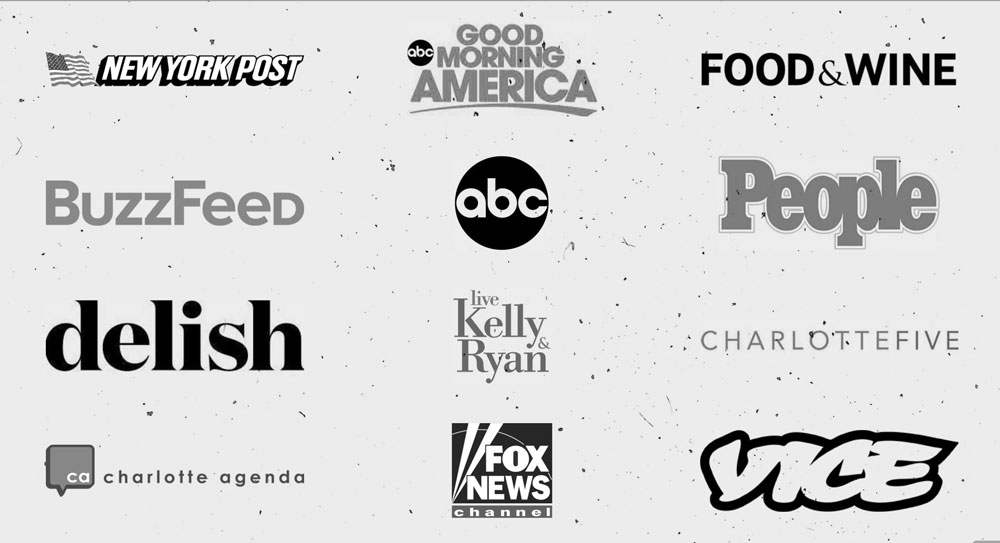 The Green Haus
Living Creative
Coming soon in June! Follow along as I convert a 100 year old brick farm house into a modern boho retreat! Until then check out my latest blogs.