Project Description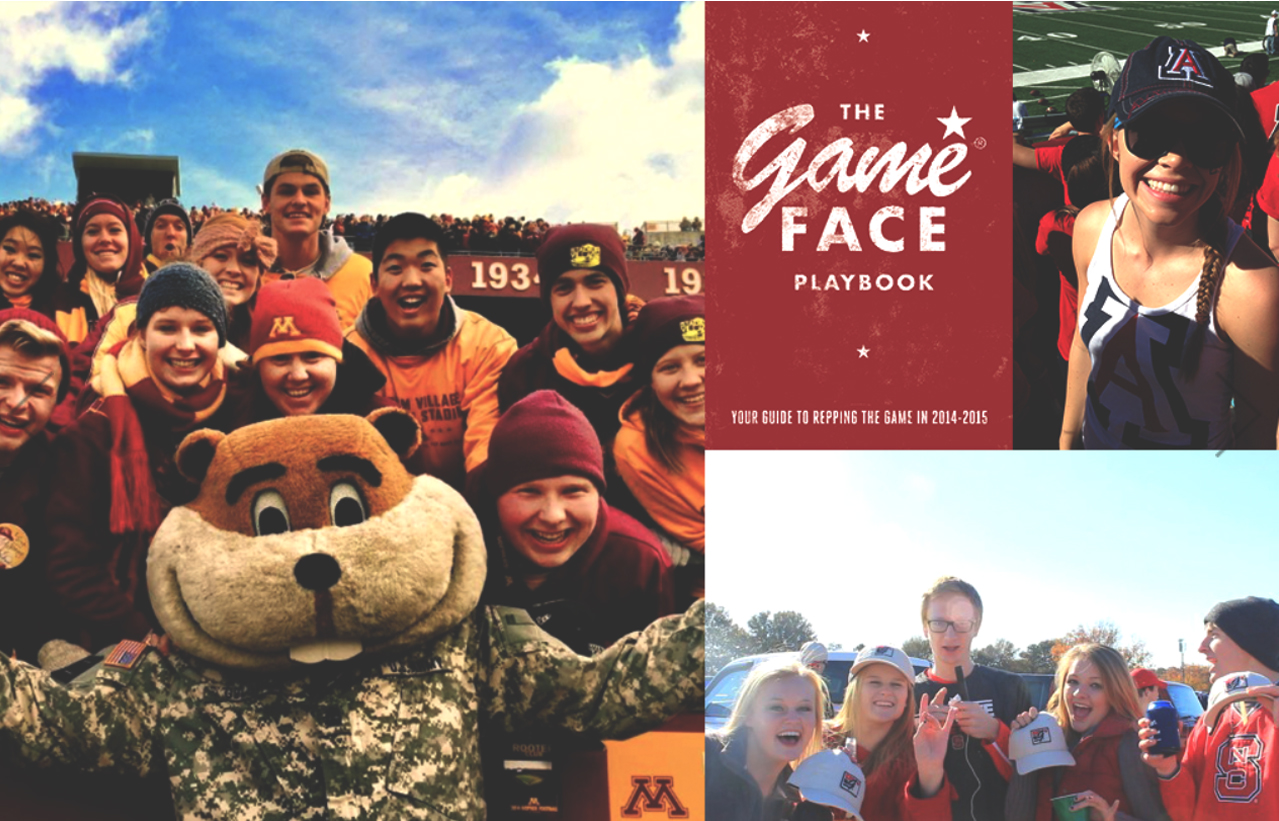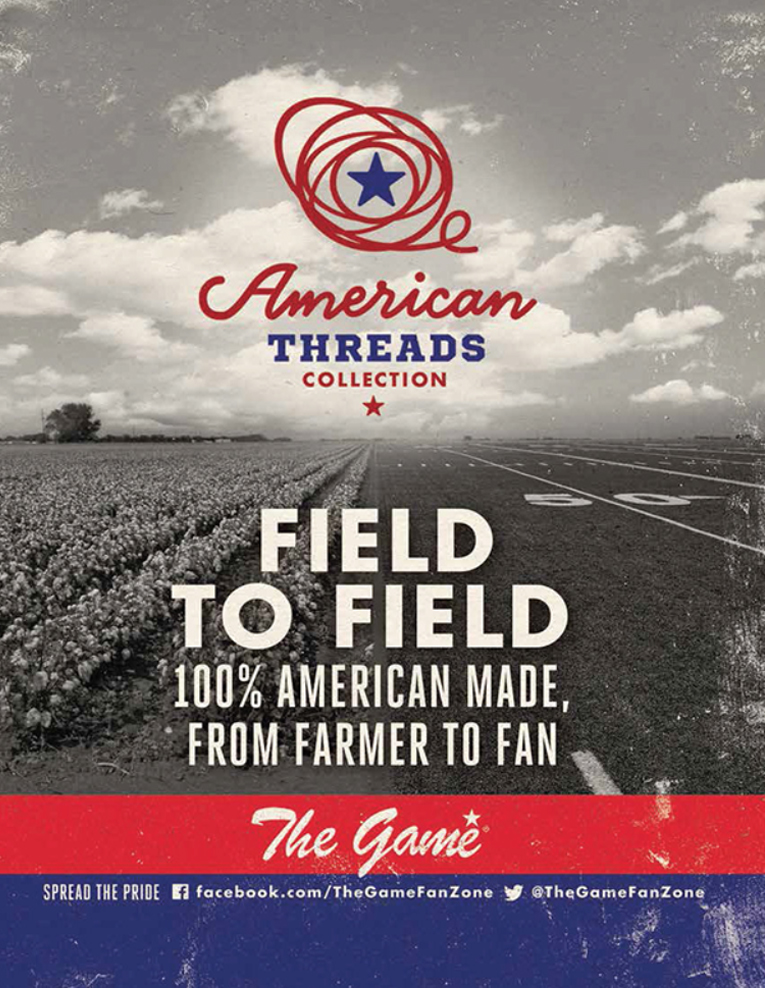 ONLINE & OFFLINE SOCIAL PROGRAM FOR THE GAME
Founded in 1986, the Game set out to make history by adding an American made collection of fan apparel to their brand, using American-grown cotton, and helping to create more jobs in the US. 
THE SOLUTION: To become fans of their fans. Via a 'field-to-field' approach, under the direction of ZWO we developed an on-the-ground collegiate-wide ambassador program within key regions across the US. We armed students who love the Game brand with promotional tools, events, social media campaigns and incentives. Not only were we able to employ a relevant workforce, but we were able to move the needle in person, in real time, via an authentic brand voice across all qualified customer touch points in a scalable format. We increased sales at Ambassador schools, in one year, by over $1 million. 
VIRAL SOCIAL POSTS FOR HAWTHORNE'S NY PIZZA & BAR
With bad weather heading our way and a hilarious Weather Channel reporter overreacting, we knew we had to create a spoof. The post went viral and even made it's way on Buzzfeed.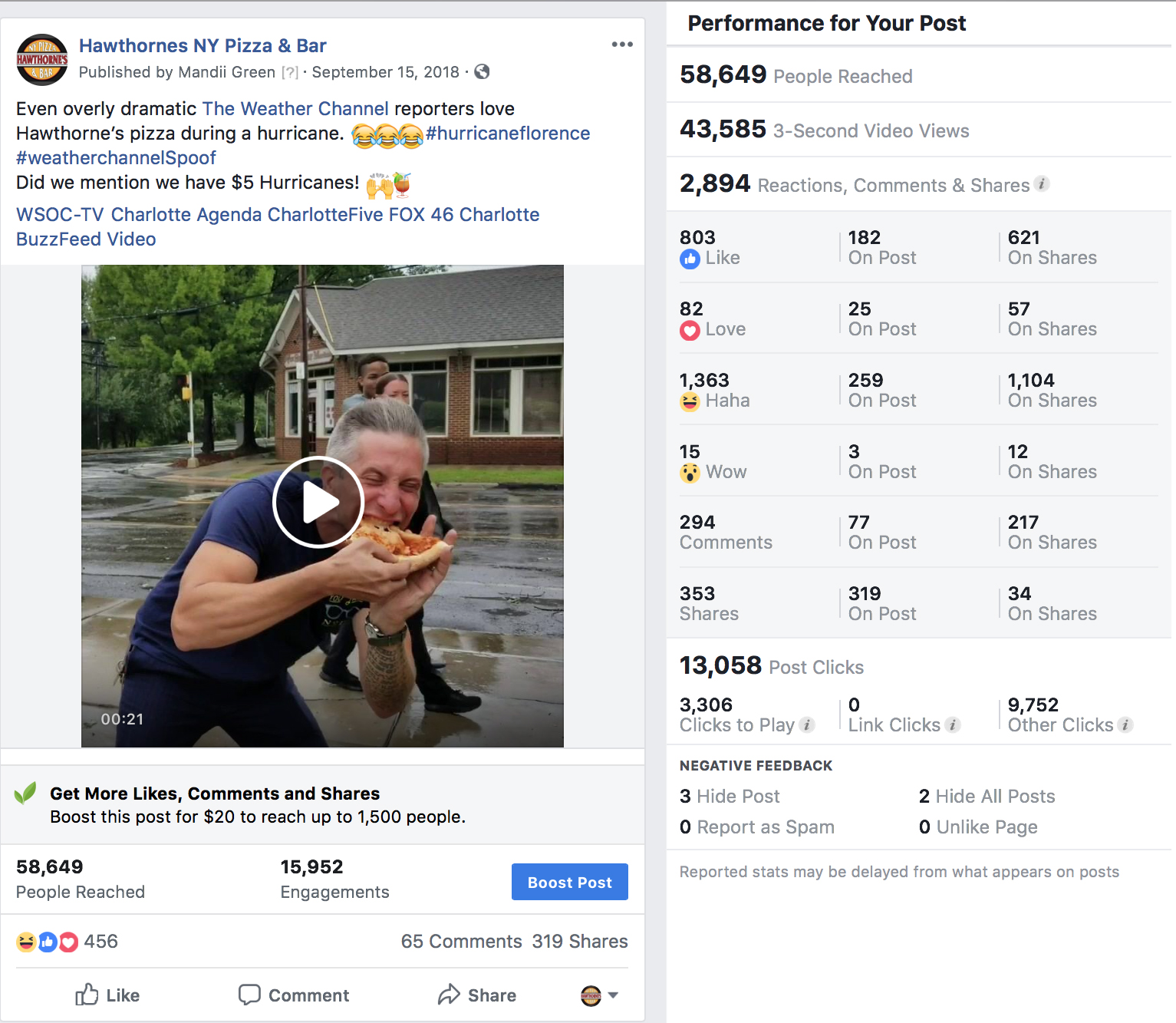 After our widely successful Weather Channel spoof, we had to do a follow up by getting into the Halloween spirit, especially with Hurricane Michael heading our way.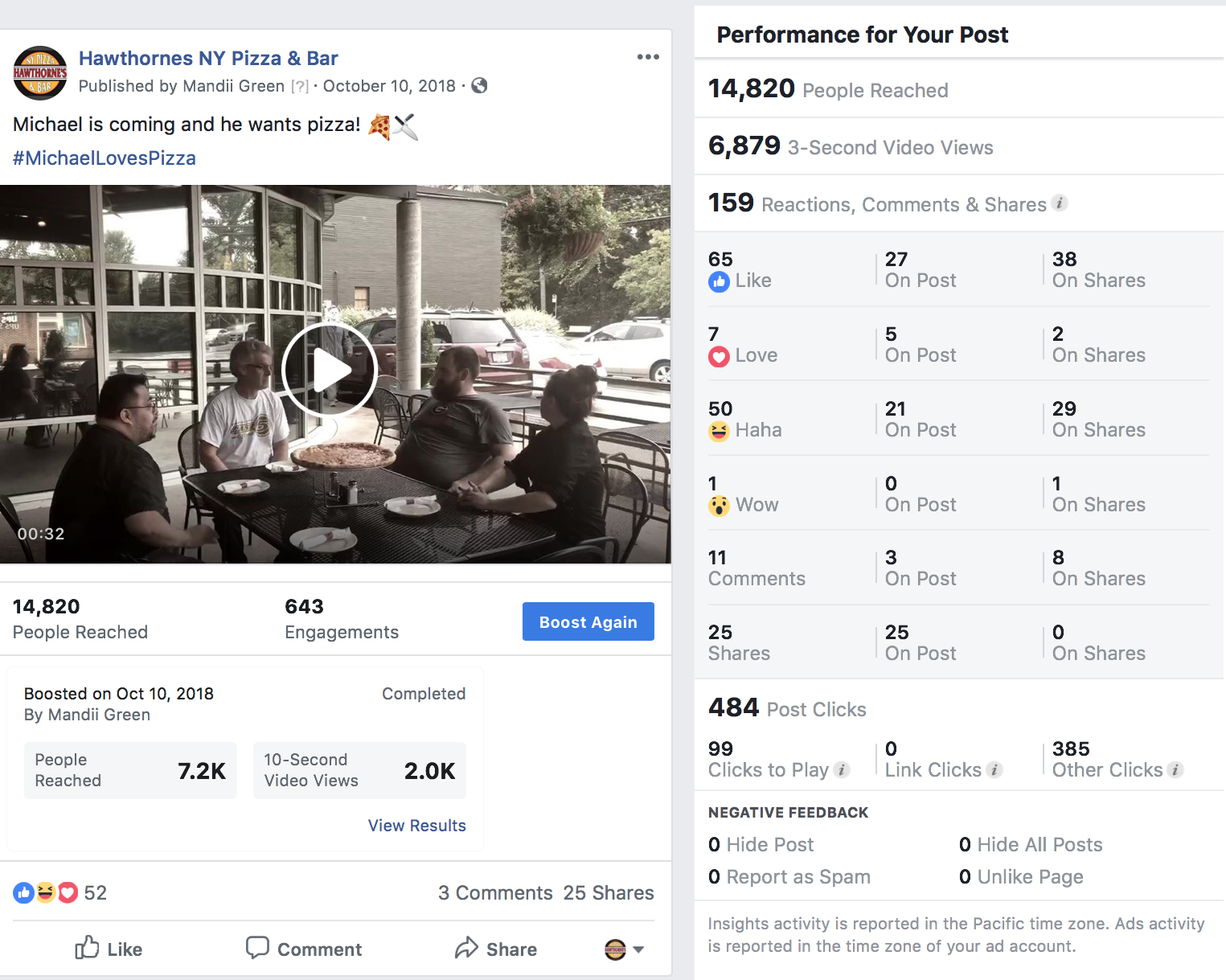 We kept the fun going with Carrie spoof around Halloween…trading out the blood for marinara sauce. A little messy, but we had fun and created great engagement for a small to mid sized pizza brand.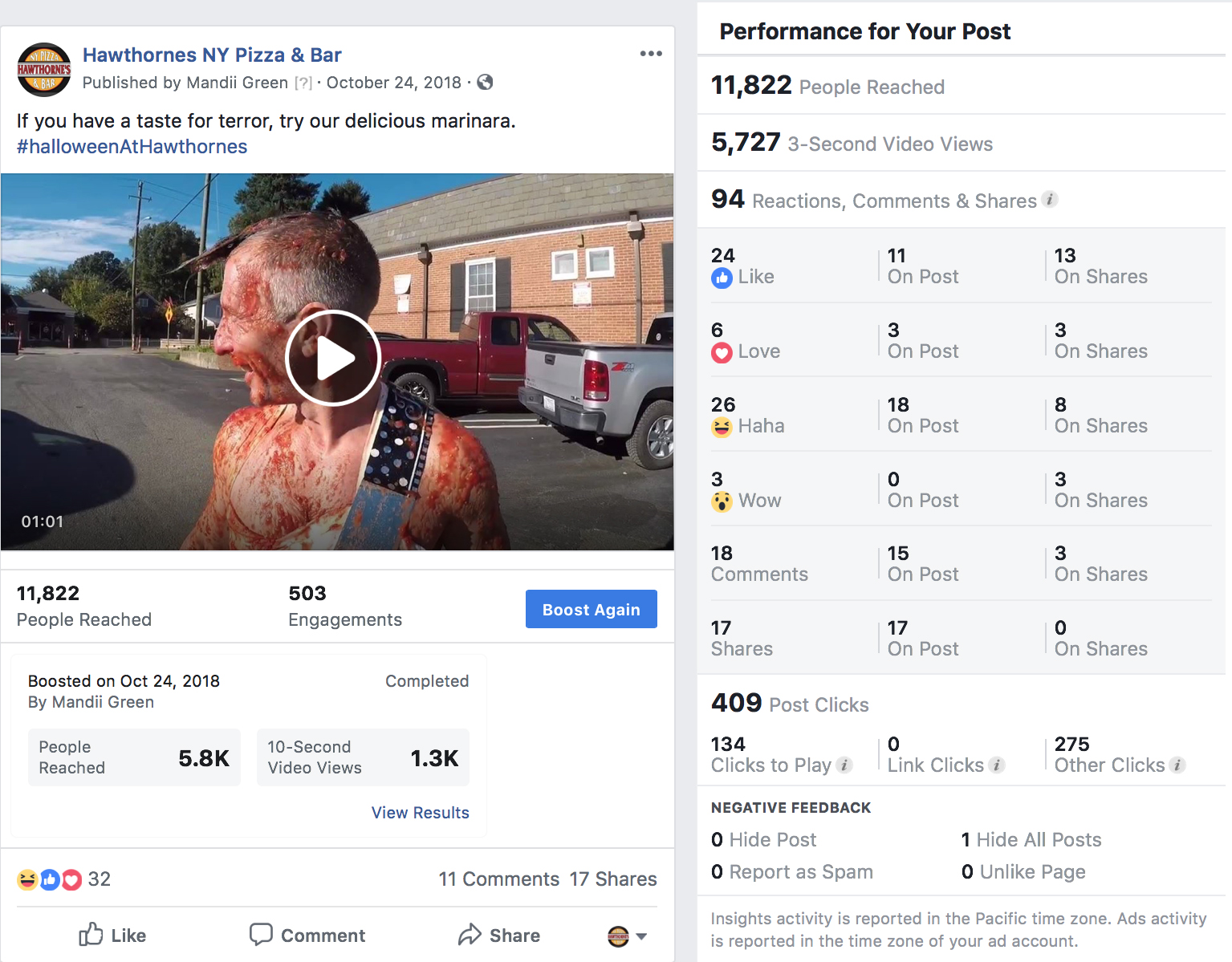 In our last installment of a fun social video series, we spoofed the movie Elf…recreating the famous candy pasta scene.